Today, we took possession of 2333 N. Milwaukee Avenue in Logan Square. One phrase everyone utters when they see the building is, "boy, it's sure loaded with potential!" Which is a kind way of saying, "you've got a ton of work to do!"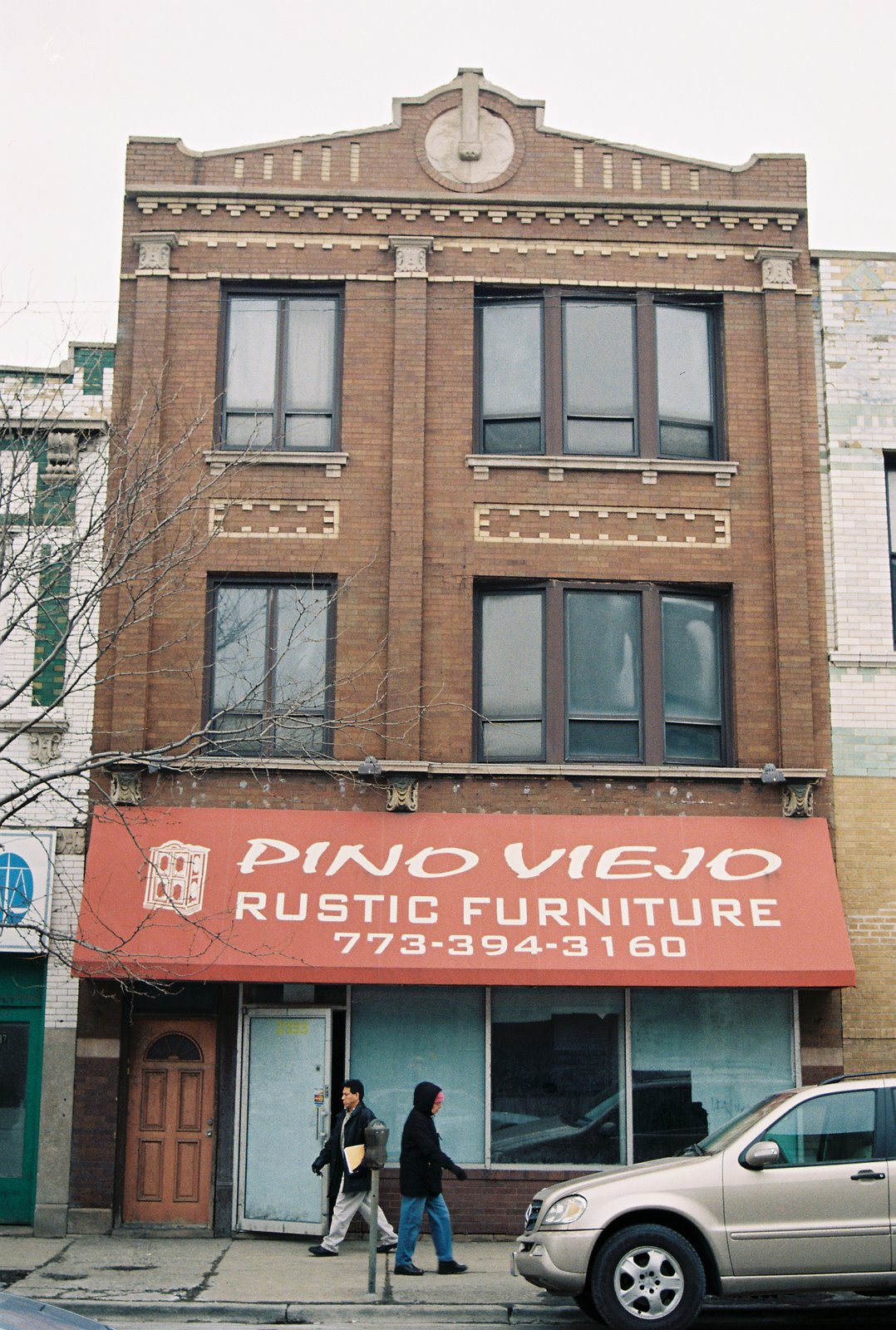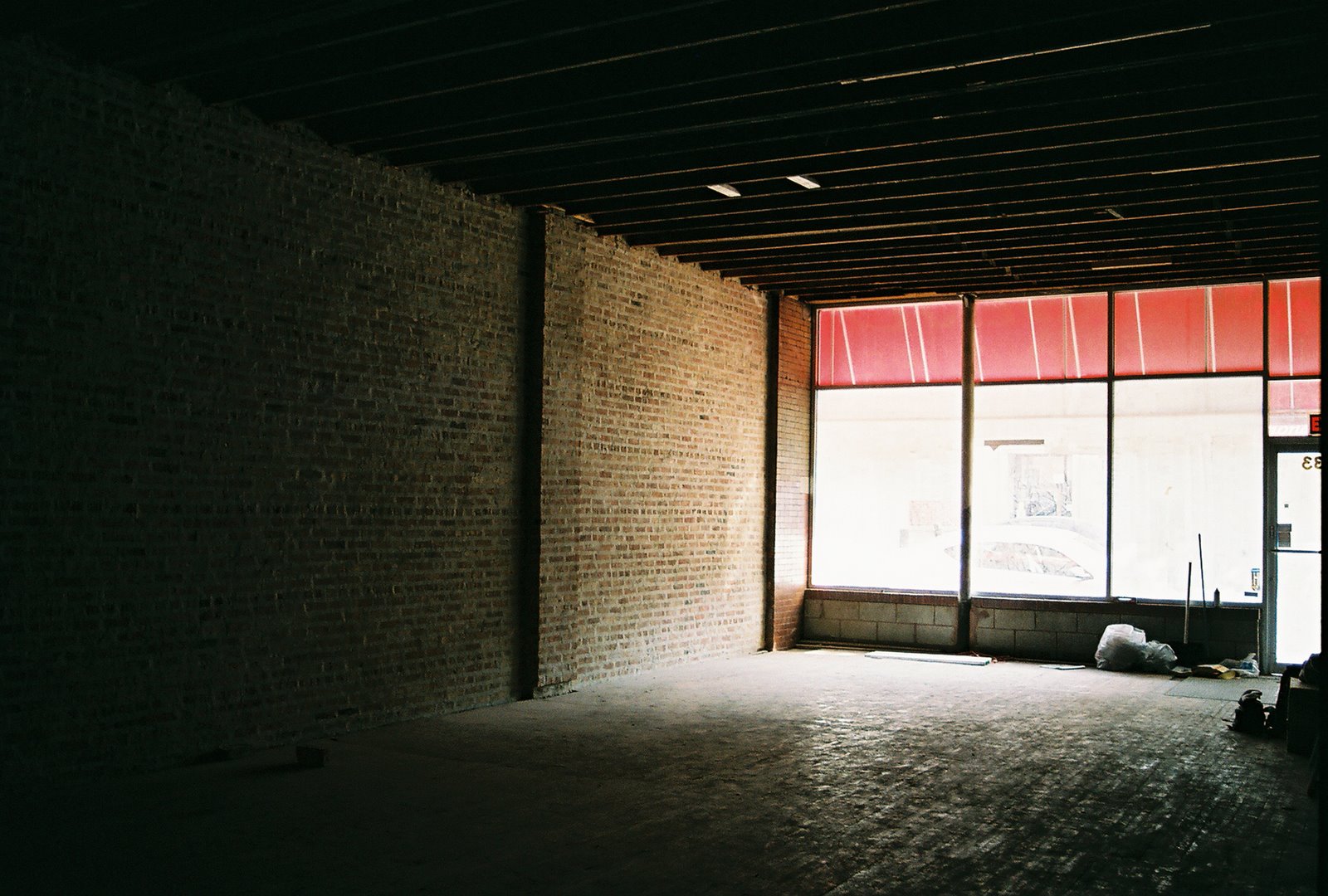 The Dining Room is dark, as it's a gutted shell with no electric. But it's a great space, about 25×70 feet, exposed brick walls, 12-foot ceilings. We're already picturing our opening night party!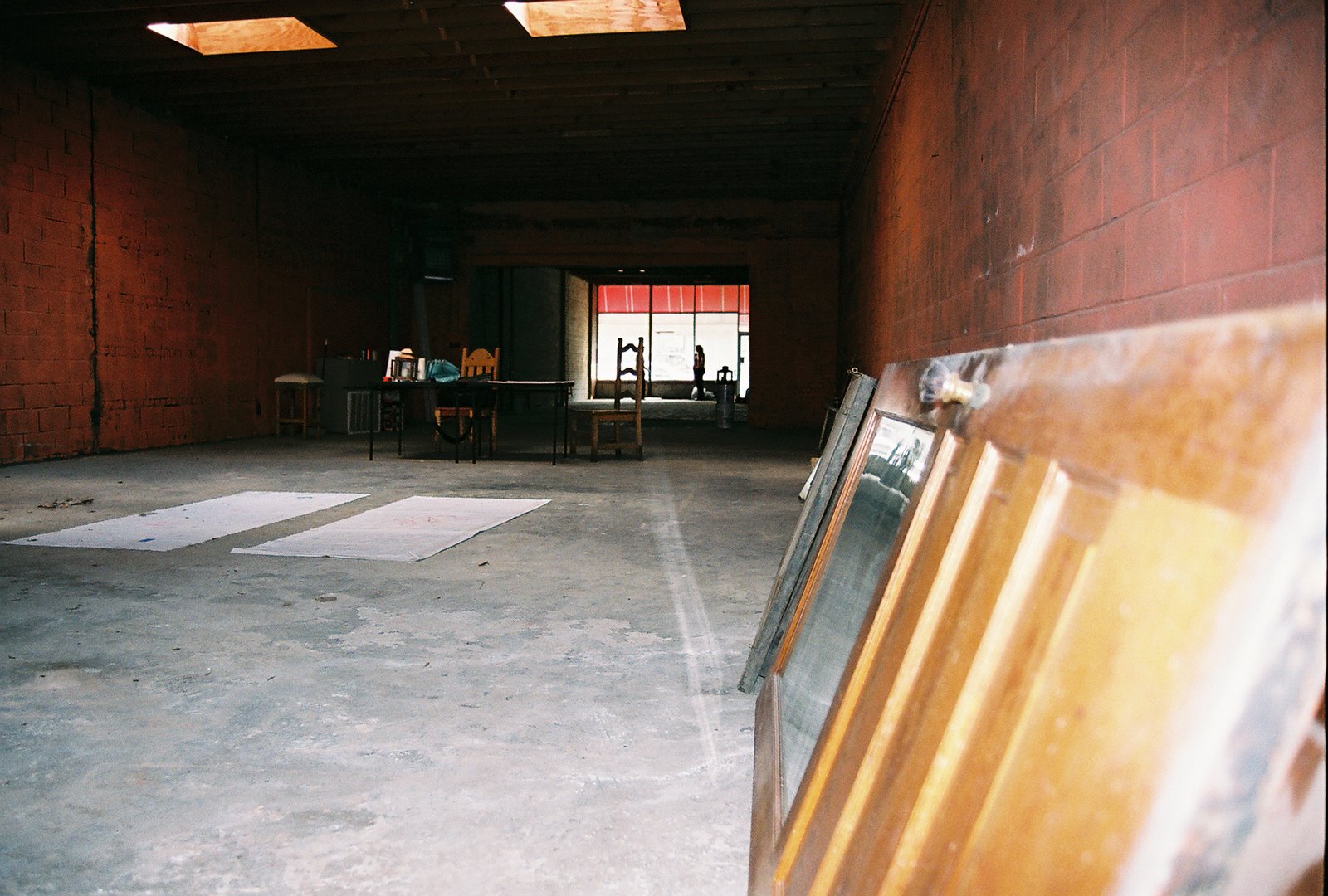 Standing in the back on the future floor of the kitchen, shows the open raw space that will become a kitchen incubator with individual galleys that small food businesses can rent by the hour. Caterers, private chefs, bakers that sell to small restaurants, can all work in a spacious, LEGAL kitchen and grow their businesses without the financial risk of building or renting their own kitchen.